Visit a Sports-Themed Pub & Stay in Cozy Rooms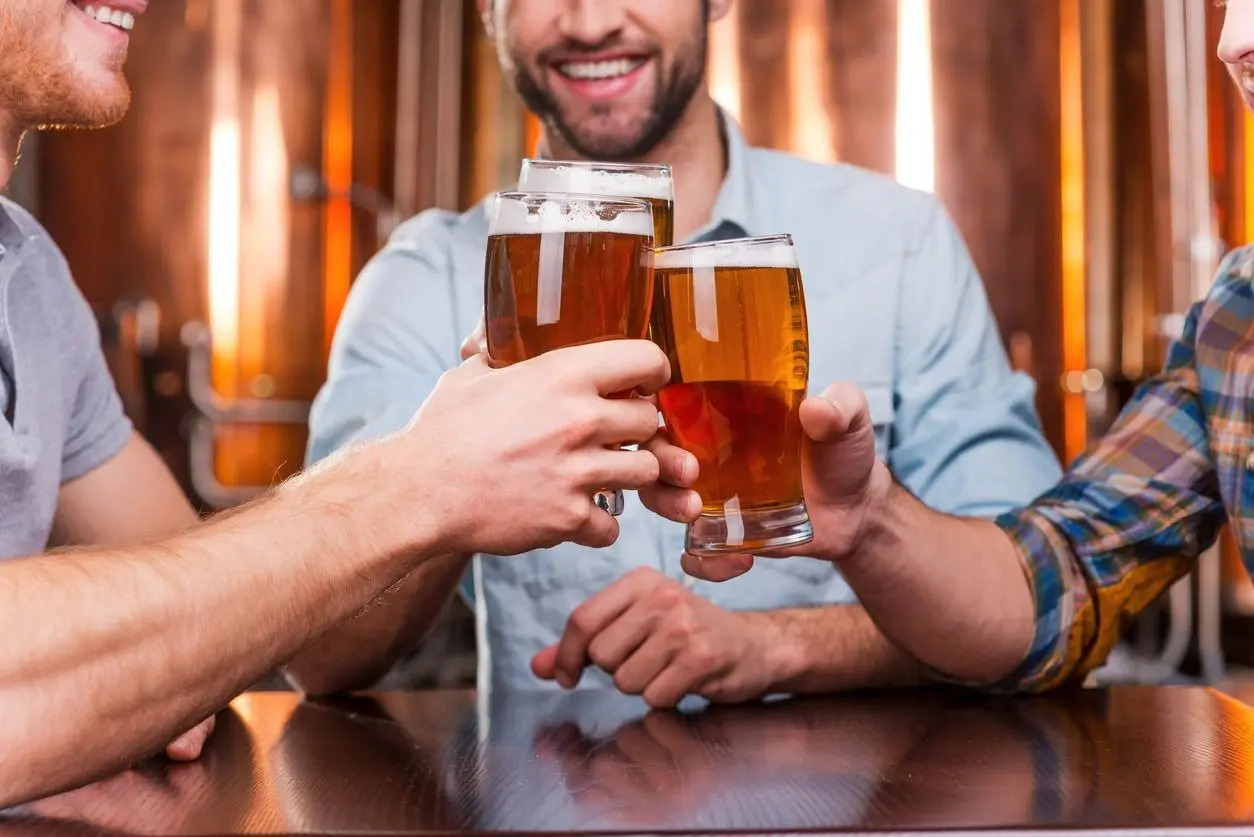 The Rally Point, under the new ownership of Tina & Omari Walker, has been undergoing lots of great changes over the last three years. If you haven't stopped in, you should.
We now have 3 bars, our remodeled lower sports-themed pub, our brand new remodeled upstairs lounge with a quieter atmosphere and lots of great new events and things to come, and our seasonal outside bar allowing you to always enjoy the beautiful weather.
We also have the capability to rent space for functions as well. Our Inn offers 26 rooms that are quaint, well-kept, and come in all different sizes.
We offer Nightly and competitive weekly rates that include cable, internet, housekeeping, and all utilities. We even have kitchenettes and 1 and 2-bedroom units. Call for details and questions.
Free Pool Tables
Every Monday, shoot some pool for free!
Ask for details on Poll league
Texas Hold em'
Texas Hold em' will be starting soon; stay tuned for details.
Karaoke Wednesday
Every Wednesday, come and sing your hearts out.
Thursday
OpinionNation/Stump trivia starts at 7 PM.
Live Bands
Check out our Facebook page for a schedule.
Open Mic Night
Darts